FiTour Advanced Yoga Instructor
YOGA for Stronger Bones
This class is designed for all to benefit from, but especially those that may be experiencing minimal bone loss of have some minor balance issues.
POWER YOGA
Beat Stress, Weigh Less: Calorie-Burning Yoga workout de-clutter your brain while trimming your arms, abs, glutes and thighs. These moves will slim you down and bliss you out. You'll feel how much more toned you get with these dynamic moves, but all the Zen of Yoga is still there.
HATHA YOGA
Using Postures (Asanas) and Stretches in combination with the breath to develop flexibility and relaxation
BASE CAMP YOGA- Balance, Asanas, Standing, Experience
Relax, Stretch & Balance, Improve Core Strength, Mind Body
RESTORATIVE YOGA
Beginning with intention meditative singing bowls and ending with a guided meditation, this class is a restful practice with dynamic and static yoga stretch poses.
FiTour Group Exercise Instructor
CARDIO HIIT
is a metabolism boosting workout utilizing multiple joint movements and full body exercises performed at a high intensity. Metabolic style training is FUN! The workouts move quickly, the exercises are constantly changing, and forces you to use your whole body as a unit. It incorporates super effective strength moves that build firm and lean muscle which is key to building a robust metabolism. Get ready for your fitness to get fired up!
FiTour Core and Functional Fitness Instructor
Fitness Performance Training to improve skill, strength, core and flexibility
BASE Camp Creator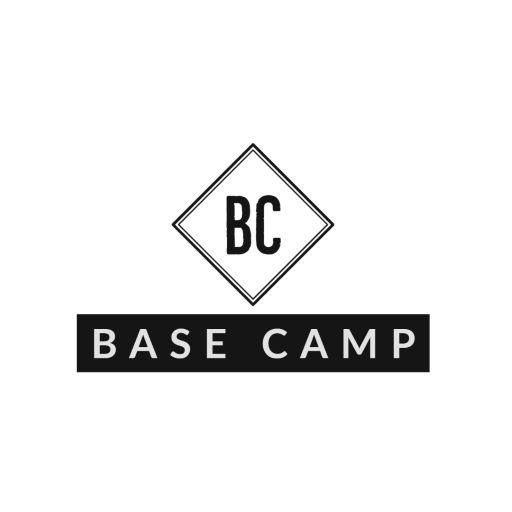 Balance And Strength Exercises (Camp) is a class that improves posture and upper body strength using dumbbells and lower body strength using dynamic movement and static holds.