About Me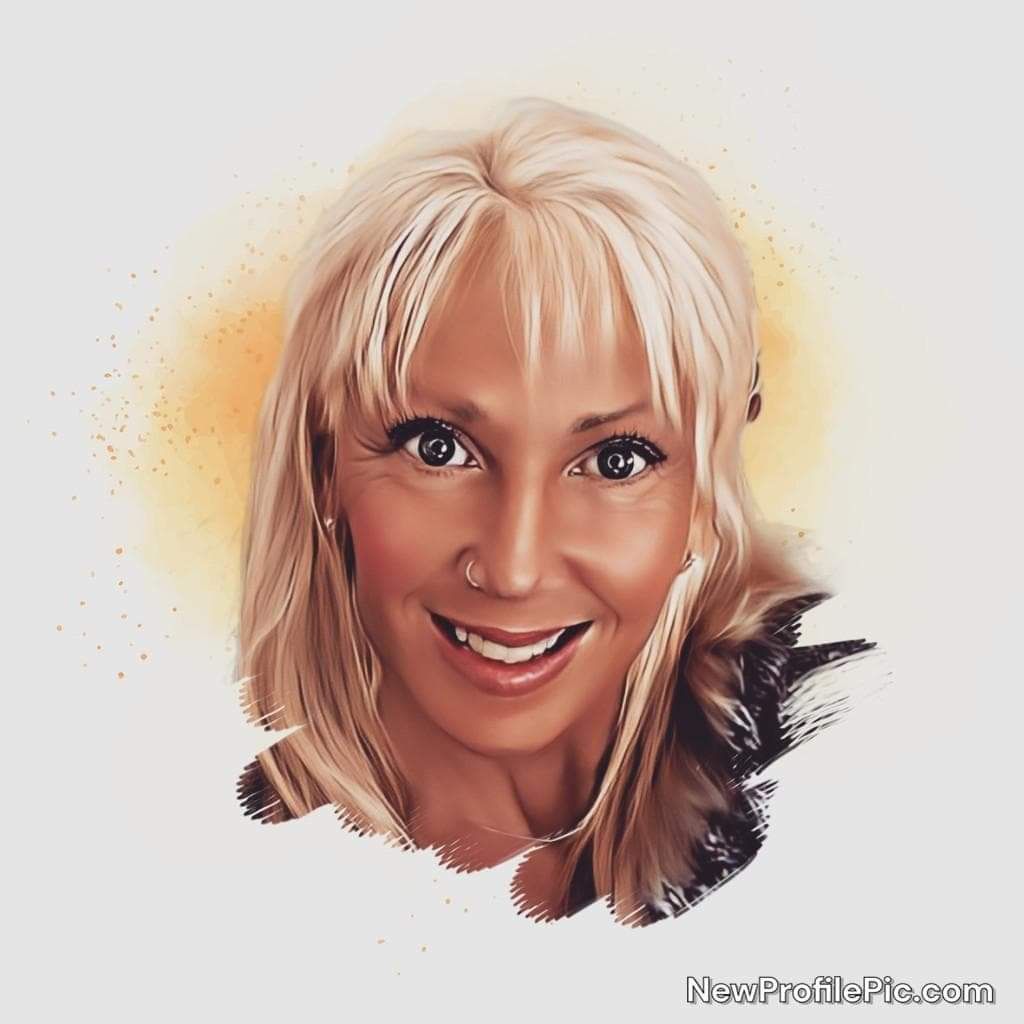 As a fitness enthusiast since 1987, I have been involved in many health and fitness areas that has evolved into a career I love. I began as a group instructor, teaching a broad range of fitness classes at a variety of health clubs and fitness centers in Oregon and Washington. As my career expanded, I was intrigued by the realm of Corporate Fitness and in 2008 began working for as a Director of Corporate Fitness at Sharp Microelectronics in Camas, Washington. Working the membership of employees, I was actively providing individual training, instructing and designing the center's fitness programs which offered strength, yoga fitness, and cardio via group instruction.
Also, in 2008, I established my business name, FitPro, and promoted my personal training, fitness programs, and club management to individuals and corporate clients. My focus has been to provide programs to apartment complexes for their residents. These relationships have allowed me to provide benefits to the residents which enhance their individual health and wellness along with a benefit that promotes higher occupancy for the apartment complex.
I am the BASE Camp Creator.
Balance and Strength Exercises is a class that improves posture and upper body strength using dumbbells and lower body strength using dynamic movement and static holds.
My Mantra:
"Be the
ENERGY
You want to
ATTRACT"